We are
ACON TIMBER
Welcome to ACON TIMBER, an HS Timber Group company.
We are one of the most important wood processing companies in Argentina, founded by professional people with long-stablished heritage in the forest industry. Located in Virasoro, province of Corrientes, our state-of-the-art production site will produce high-quality wood products for customers all over the world.
Our
Production Site
The construction of the most modern wood processing plant in Argentina is in progress, and we are getting closer to its start-up.
+280
Direct Employment
20
Total Industrial Area (ha)
60,000
Covered Area (m2)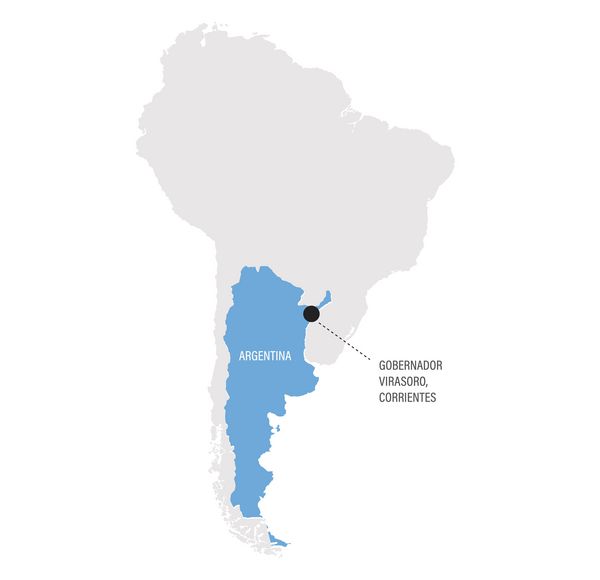 650,000
Logs (Cutting Capacity m3 / yr)
300,000
Lumber (m3 / yr)
110,000
Pellets (tons / yr)